Surge Protection and Power Conditioning
Explore Schneider Electric surge protection, harmonic filtering and voltage regulation from home to data center to industrial environments.
Explore Schneider Electric protection from power sags, swells, and damaging power transients for residential and business applications.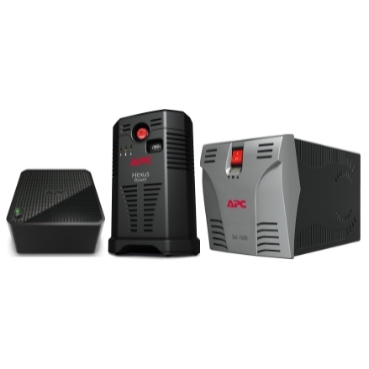 Estabilizadores
Voltage regulators adjust power to safe levels. Safe and stable power for electronic equipment
View Products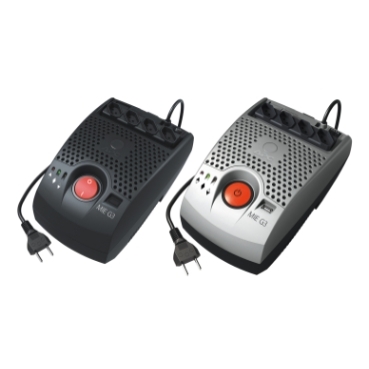 Modulos Isoladores
Provides safe power in places with poor or nonexistent grounding. Protect electronic equipment in buildings with poor or nonexisting grounding.
View Products